Offering a Full Range of Services for All Areas of Practice
Coash and Coash is pleased to offer legal videography, videoconferencing, trial support, conference hosting and real time certified court reporting services for all areas of practice from personal injury and copyright law to criminal and corporate law.
The Coash and Coash team is experienced in the nuances of nomenclature, protocols and other aspects of each area of practice, providing excellence and precision for our attorneys and law firms throughout Phoenix and the state of Arizona.
Areas of Practice
Education Law

Employment and Labor Law

Environmental and Natural Resources Law

Family and Juvenile Law

Health Law

Immigration Law

Intellectual Property Law

International Law

Real Estate Law

Sports and Entertainment Law

Tax Law
Our Location
1802 North 7th Street Phoenix, Arizona 85006
Phoenix, Arizona Legal and Court Reporting News
Recent Posts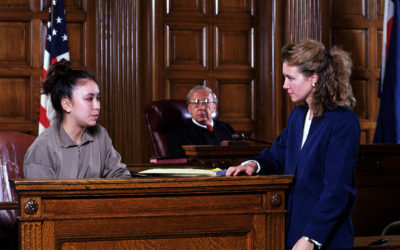 Coash & Coash is thrilled to announce a new addition to our areas of practice. Criminal attorneys can now book criminal law court reporters from a firm they trust. Our specialists are guaranteed to have complete fluency in the area of practice, and will serve their...