Corporate and Securities Law Court Reporters
Arizona's Top Resource for Corporate and Securities Court Reporters and Litigation Services!
The world of business isn't for the faint of heart. While many think starting a company is as easy as 1- 2-3, there are many things new and even longtime business owners need an attorney for. Not make sure the case is properly handled on all fronts, however, that attorney needs to be certain that their entire litigation team fully understands all the nuances of the area of practice.
Our staff at Coash & Coash is guaranteed to be those court reporting professionals attorneys need. Fluent in all the corporate and securities terminology and jargon, our court reporters and litigation professionals will prove to be an excellent addition to any legal team. With our wide range of offered litigation services, attorneys can schedule each and every litigation need with Coash & Coash, and be pleased with the results.
Financing

Government Relations

Misrepresentation

Acquisitions

Conflict of interest
Our Location
1802 North 7th Street Phoenix, Arizona 85006
Phoenix, Arizona Legal and Court Reporting News
Recent Posts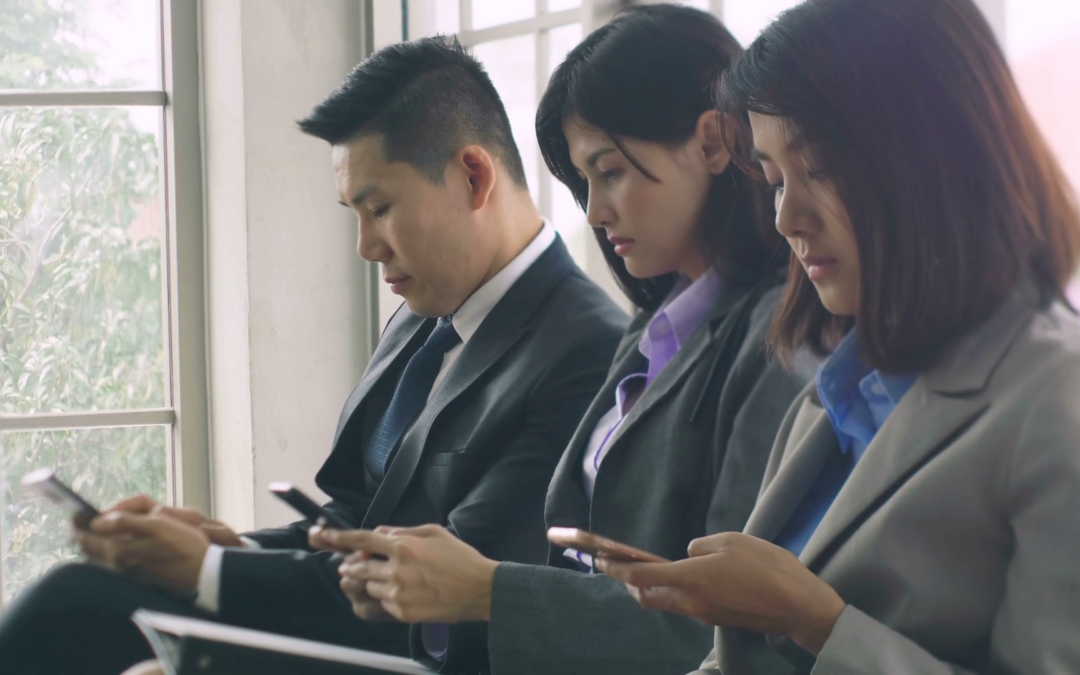 Coash & Coash is pleased to announce their new page on the benefits of scheduling your next court reporting service via your tablet or smartphone. Booking a service online saves attorneys and paralegals precious time they can use elsewhere to benefit their...