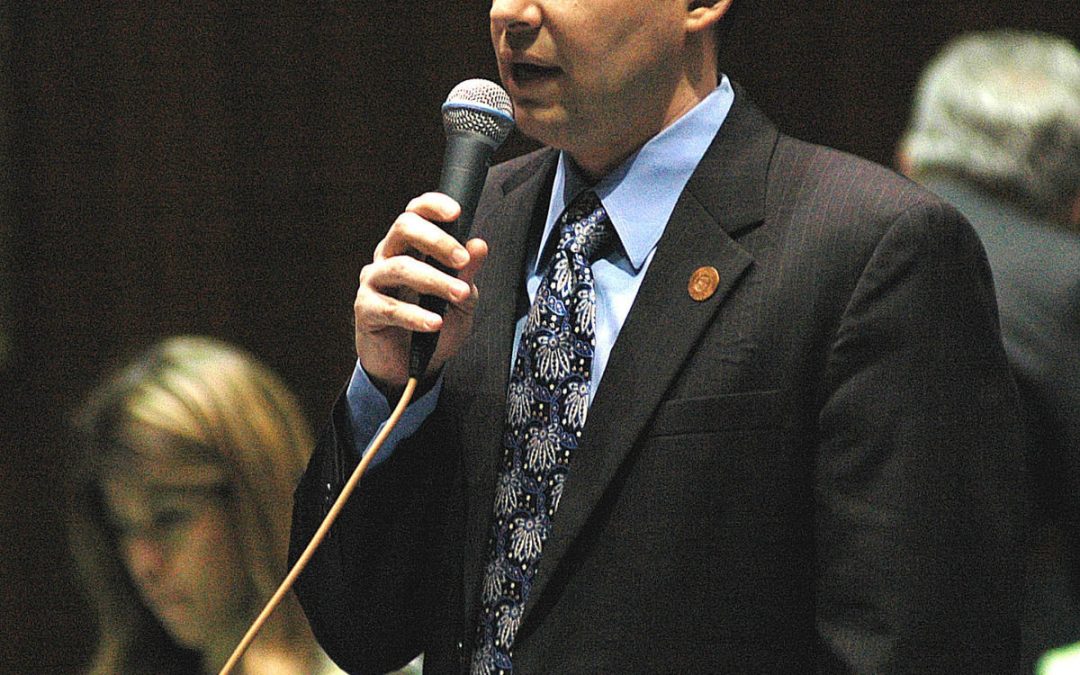 Mesnard stated that "You can't have that many people, whether it does or doesn't, believing that we're, in this bill, taking away people's rights."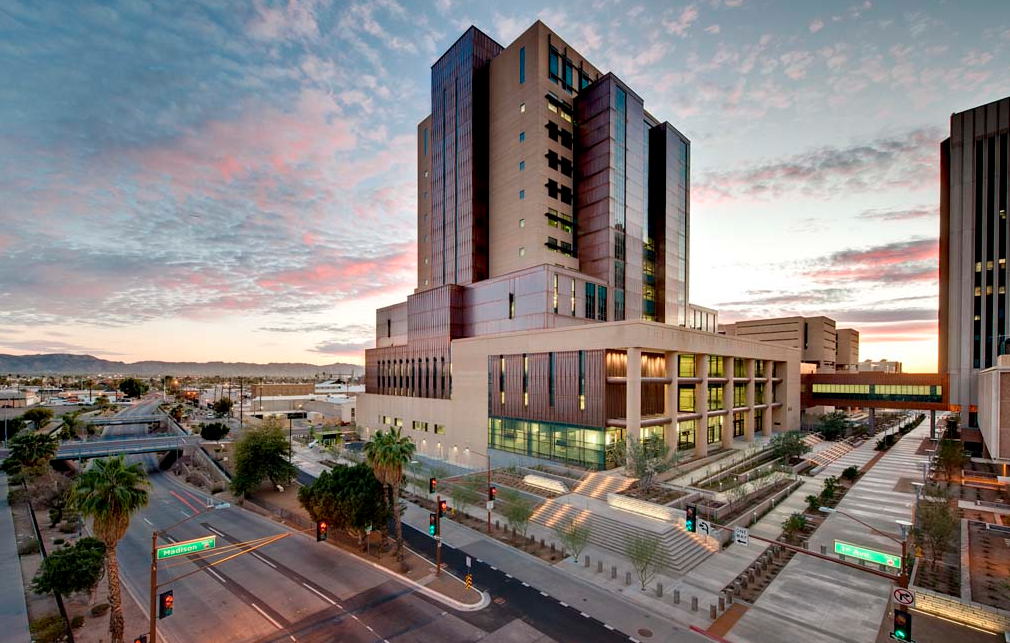 We are proud to present a new page dedicated to Phoenix, Arizona's legal community. Called "Phoenix, Arizona Legal News," it includes everything from updates on new cases to profiles of area law firms.
Phoenix Legal Trends
We at Coash and Coash are dedicated to providing the utmost in litigation support to the Phoenix, Arizona legal community by keeping tabs on local legal trends.
Our Location
1802 North 7th Street Phoenix, Arizona 85006
Coash and Coash Deposition Reporters