Providing for the Legal Community
At Coash and Coash we are dedicated to providing concise and accurate information that will expedite your case. At the same time, we aim to be a resource for our clients and the local legal community by consolidating helpful legal resources in Phoenix, Arizona. With links and addresses to local courthouses, legal centers, and government offices, our list of legal resources is guaranteed to have the information you're looking for!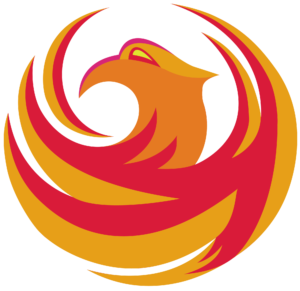 Phoenix, Arizona Courthouses 
Maricopa County Superior Court
Sandra Day O'Connor U.S. Courthouse
Our Location
1802 North 7th Street Phoenix, Arizona 85006
Phoenix, Arizona Legal News
Recent Posts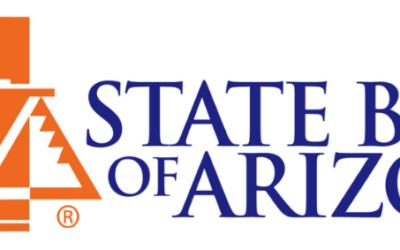 Lisa Loo, the recent former President of the Arizona State Bar, is selected to serve on the National Conference of Bar Presidents (NCBP) Executive Council. She is one of five selected to serve on the council. The State Bar of Arizona reported the news recently. The...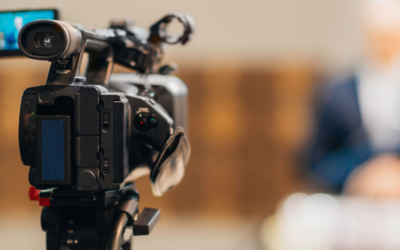 Coash & Coash is proud to receive a new testimonial from a prominent client. The Phoenix, Arizona Firm of  May, Potenza, Baran, & Gillespie, P.C. recently sent a strong statement of support relating to a recent case that required a remote video trial appearance . You...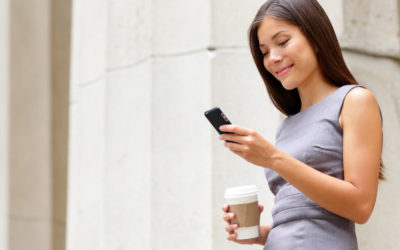 With the world becoming more interconnected than ever before, having the ability to do your job both in the office and on the go is becoming a priority.