Attorneys Demand Accountability and Accuracy
We have built our reputation on exceeding those high standards.
Coash & Coash, Inc. is a reporter-owned firm, established in 1981 by Gerard T. Coash and Meri Coash, and based in Phoenix, Arizona. Our reporters have various professional designations of achievement with the National Court Reporters Association, providing a vital resource of expertise that meets every reporting requirement.
Your Nationwide Court Reporters Based in Phoenix and Scottsdale
With over 40 years of experience, the best court reporters in the country work with Coash & Coash. One call gives you access to every court reporting and video need. Coash & Coash offers the best in technology, realtime court reporting, and all your litigation support needs. Our reporters and videographers always maintain the highest level of professionalism. Coash & Coash is proud to provide top notch services for all our clients.
Arizona's Premier Court Reporting Team!
Serving Phoenix, Scottsdale and neighboring communities for over 40 Years!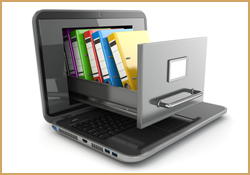 Our secure online file repository provides your team with instant access to digital case files!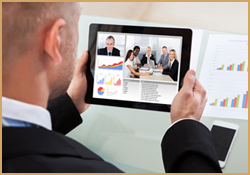 Realtime streaming enhances your team's mobile services and guarantees attendance for all depositions!
Build Your Winning Case With Our Services!
Our Location
1802 North 7th Street
Phoenix, Arizona 85006
From Our Blog
Phoenix, Arizona Court Reporting and Legal News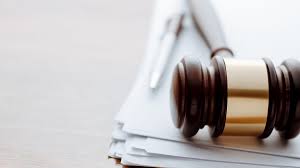 For attorneys, bar associations are a crucial resource. They provide programs, benefits, and advocacy for professionals in the industry in one, easily accessible location. But bar associations are not a one-size-fits-all organization. In order to have access to the...