Litigation Support Service Technologies
Arizona's Top Resource for Civil Rights Court Reporters and Litigation Services!
Over the past several decades, technology has advanced astronomically. At Coash & Coash, we know how important it is for an attorney to have the latest and greatest technology at their disposal. It allows them to work more quickly with more precision, and to ultimately serve their clients better. 
This is why, no matter what service an attorney books, they can expect us to use the best technology in the business. We utilize the best transcription tools, video technology, information management, and more to make sure your case is the most successful it can be. We are dedicated to making your case the best it can be with our speed of reporting, accuracy, and effectiveness.
Contact us today to learn more about our litigation support services.
We offer a wide range of services and would be happy to discuss the technology we use for your case.
Our Location
1802 North 7th Street Phoenix, Arizona 85006
Phoenix, Arizona Legal and Court Reporting News
Recent Posts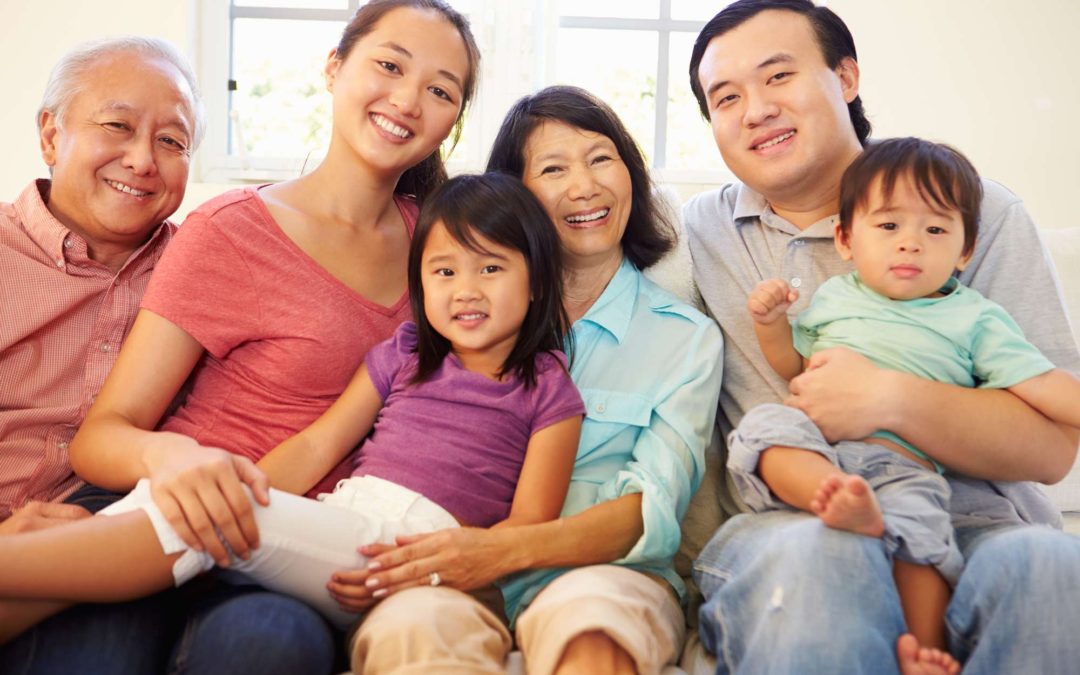 Credit: H5P Coash & Coash is pleased to announce a new addition to our areas of practice. With this easy to access database, attorneys and paralegals can locate and distinguish which areas of practice our skilled court reporters specialize in. Among our brilliant...