After a year of uncertainty, the general public is beginning to understand how to navigate daily life during the global pandemic. As a result, businesses are slowly returning to their offices. Some within the legal sphere have been in office for some time, while others might only just be considering making that transition.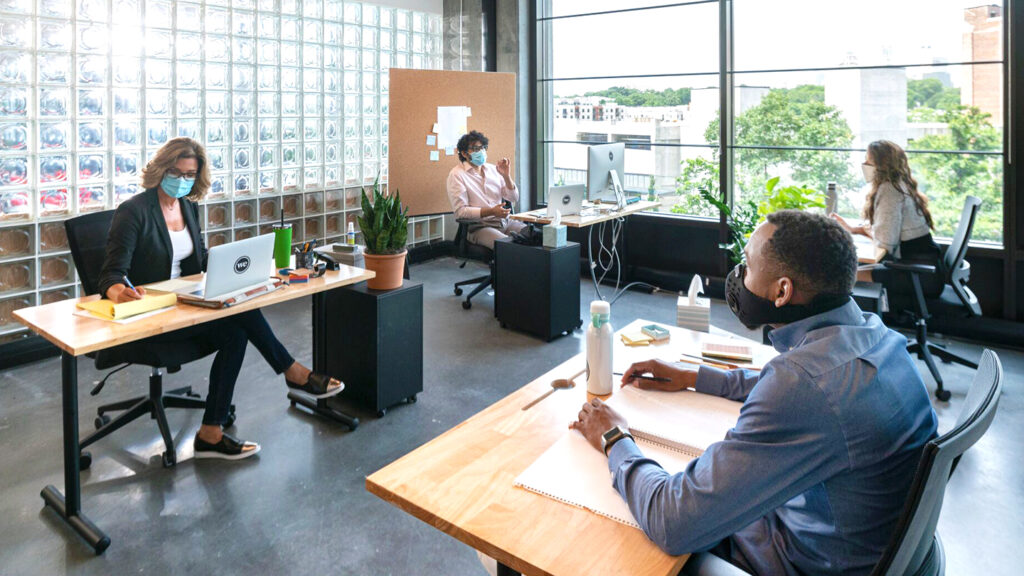 No matter which side of that coin you are on, everyone can benefit from tips on keeping safe and healthy as we return to physical offices. As a result, our staff developed a short, concise page of tips on the topic. To learn more about these easy to integrate steps, read the page today.
At Coash & Coash, we are dedicated to providing our clients and employees a safe environment to work in. When attorneys work with us, they can expect properly sanitized, socially distanced offices. For those who are still more comfortable working from home, we offer remote deposition services. Meet with your entire legal team, witnesses, and opposing counsel over a secure online server.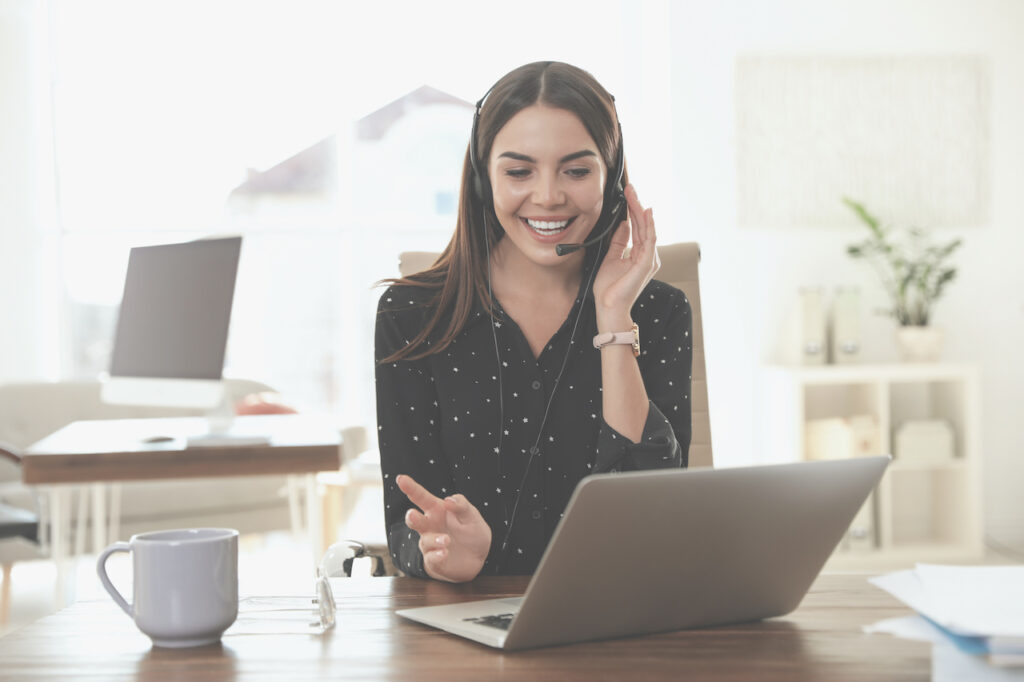 "I am very impressed and pleased that the two Zoom depositions I have taken have worked out well," one client says. "The YouTube videos were very helpful to me in preparing for the depositions. The information you provided ensured that the depositions went as well as they could have under the circumstances."
For more information on any of our services, contact us today.