Personal Injury Law Court Reporters
Arizona's Top Resource for Personal Injury Court Reporters and Litigation Services!
Workers who have been injured in an accident at work need a sound litigation team in order to be assured every bit of compensation they deserve. Our court reporters at Coash & Coash are knowledgeable in all the jargon of the personal injury field. Whether the case involves medical malpractice, or accidental death or injury, our court reporters will prove to be a valuable addition to any client's case.
Any number of our litigation services can be tailored to our clients' needs. Tele-confrencing, vidography, and realtime deposition transcripts are just a few of the reporting services available– even in emergency, short notice instances. Coash & Coash vows to be there for our clients, no matter what.
Medical Malpractice

Pharmaceuticals

Slip and Fall

Accidental Death

Worker's Compensation
Our Location
1802 North 7th Street Phoenix, Arizona 85006
Phoenix, Arizona Legal and Court Reporting News
Recent Posts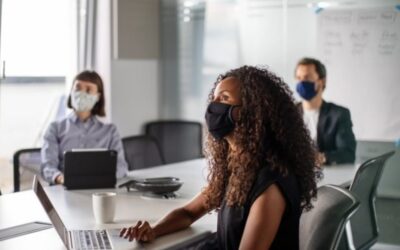 After a year of uncertainty, the general public is beginning to understand how to navigate daily life during the global pandemic. As a result, businesses are slowly returning to their offices. Some within the legal sphere have been in office for some time, while...