Immigration Law Court Reporters
Arizona's Top Resource for Immigration Court Reporters and Litigation Services!
In the climate of our country today, immigration law is a massively important area of practice. A good attorney is instrumental, but to the attorney, a quality court reporter holds the same level of importance. Our court reporters have in-depth understanding of the laws, terminology, and nuances that come with this area of practice. 
No matter how big or small your case is, our court reporters treat every client with the same level of dignity and dedication. Whether in need of a court reporter or videography service. Our staff will do everything in their power to ensure our clients are content with their service. 
Citizenship

Naturalization

Nationality law

Administrative detainee

Political prisoner
Our Location
1802 North 7th Street Phoenix, Arizona 85006
Phoenix, Arizona Legal and Court Reporting News
Recent Posts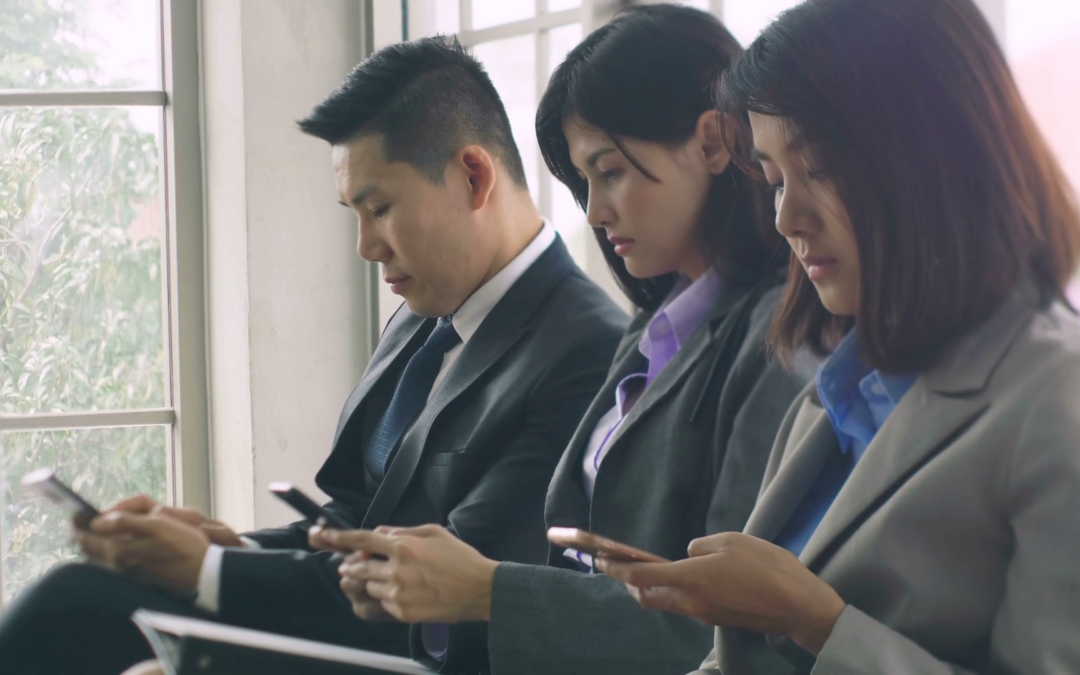 Coash & Coash is pleased to announce their new page on the benefits of scheduling your next court reporting service via your tablet or smartphone. Booking a service online saves attorneys and paralegals precious time they can use elsewhere to benefit their...