Our Court Reporters Are Tops!
Do you know our client/court reporter support staff?
They are a big part of what makes us better!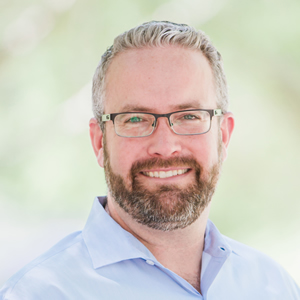 Jerry Coash Jr., RSA, CLVS
President, Owner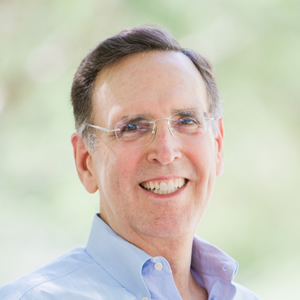 Gerard T. Coash Sr., RPR, RMR, RSA
Founder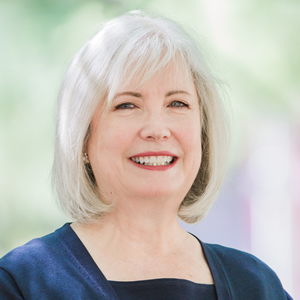 Meri Coash, RPR, RMR, CRR CR#50327
Vice President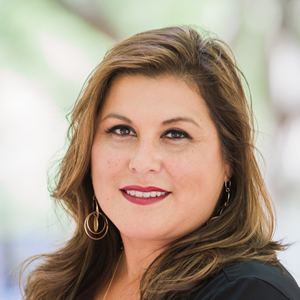 Cristina Coash
Client Development Manager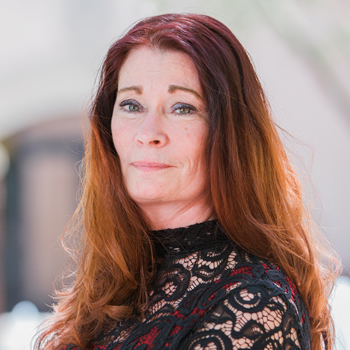 Alisa Roebuck
Scheduling Manager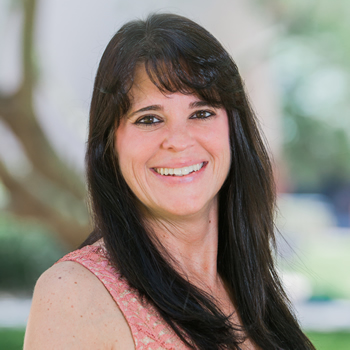 Jennifer Mojica
Scheduling Assistant
Marta Hetzer
Client Liaison
Transcript Production & Billing Team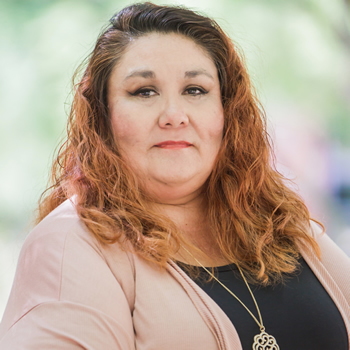 Deanna Bakurza
Production Manager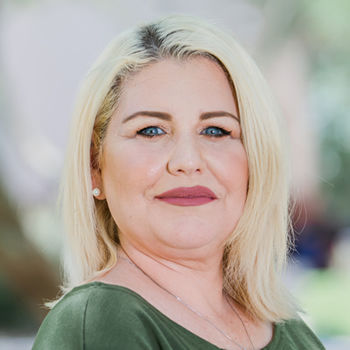 Tricia DeSpain
Production Assistant
In-House Video Department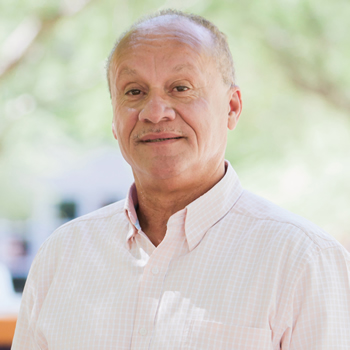 Dennis Woods, CLVS
Video  Manager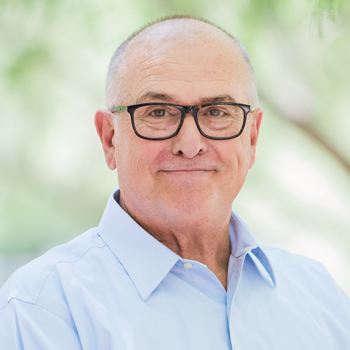 Bruce Thurman, CDVS
Videographer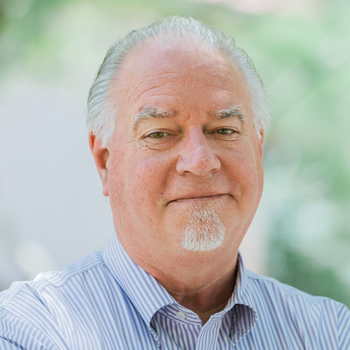 Bob Ryan, CDVS
Videographer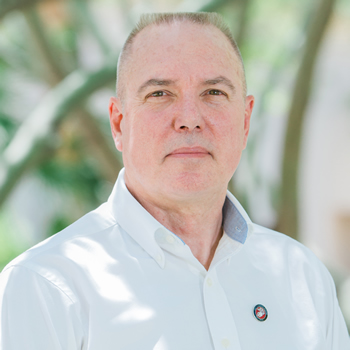 Ken Jacobs, CDVS
Videographer
Our Location
1802 North 7th Street
Phoenix, Arizona 85006
Phoenix, Arizona Legal and Court Reporting News
Recent Posts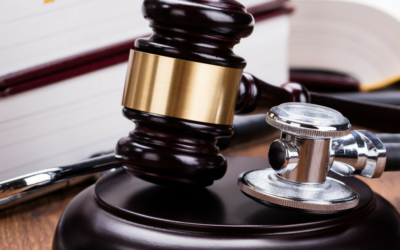 Credit: healthlawcenterplc Coash & Coash is pleased to announce the latest addition to our areas of practice. This comprehensive database serves as a great resource for attorneys looking for a court reporter that has complete knowledge of their field. Our health...