Our Court Reporters Are Tops!
Do you know our client/court reporter support staff?
They are a big part of what makes us better!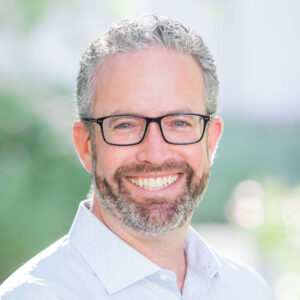 Jerry Coash Jr., RSA, CLVS
President, Owner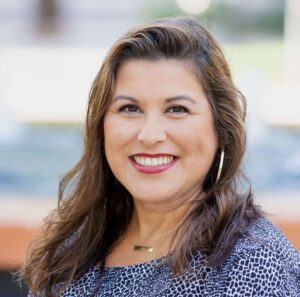 Cristina Contreras Coash
Director of Business Development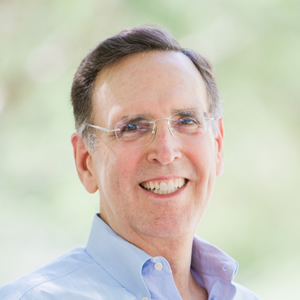 Gerard T. Coash Sr., RPR, RMR, RSA
Founder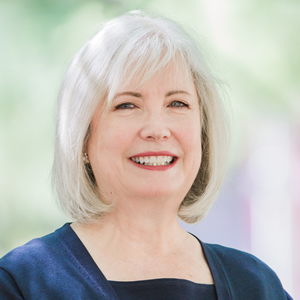 Meri Coash, RPR, RMR, CRR CR#50327
Founder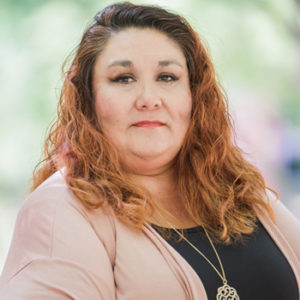 Deanna Bakurza
Production Manager
Brooke Martinez
Scheduling Coordinator
Jolene Jensen
Administrative Assistant
In-House Video Department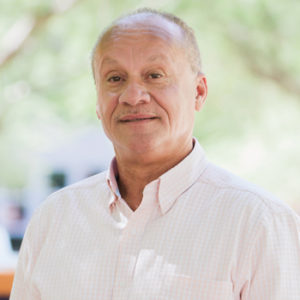 Dennis Woods, CLVS
Video  Manager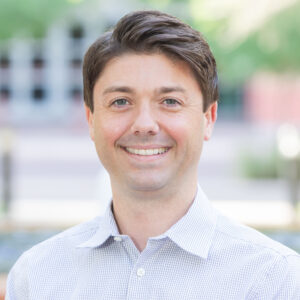 Christopher Parkinson
Videographer
Our Location
1802 North 7th Street
Phoenix, Arizona 85006
Phoenix, Arizona Legal and Court Reporting News
Recent Posts
Achieving accuracy in court reporting requires skill on the part of the reporter and other professionals tasked with creating the record, but attorneys and others in the court or deposition room also have an important role to play. By preparing appropriately in...