Arizona's Top Legal Resources
To keep our clients updated on the latest in the legal field, our team at Coash & Coash publish pages, articles, and other resources related to litigation. Attorneys, paralegals, and court reporters alike can find something in our resources that is designed to help them improve their work and excel in the court room. Click one of the sections below to learn more.
Technologies
The Technology We Use Today
Our Location
1802 North 7th Street Phoenix, Arizona 85006
Phoenix, Arizona Legal and Court Reporting News
Recent Posts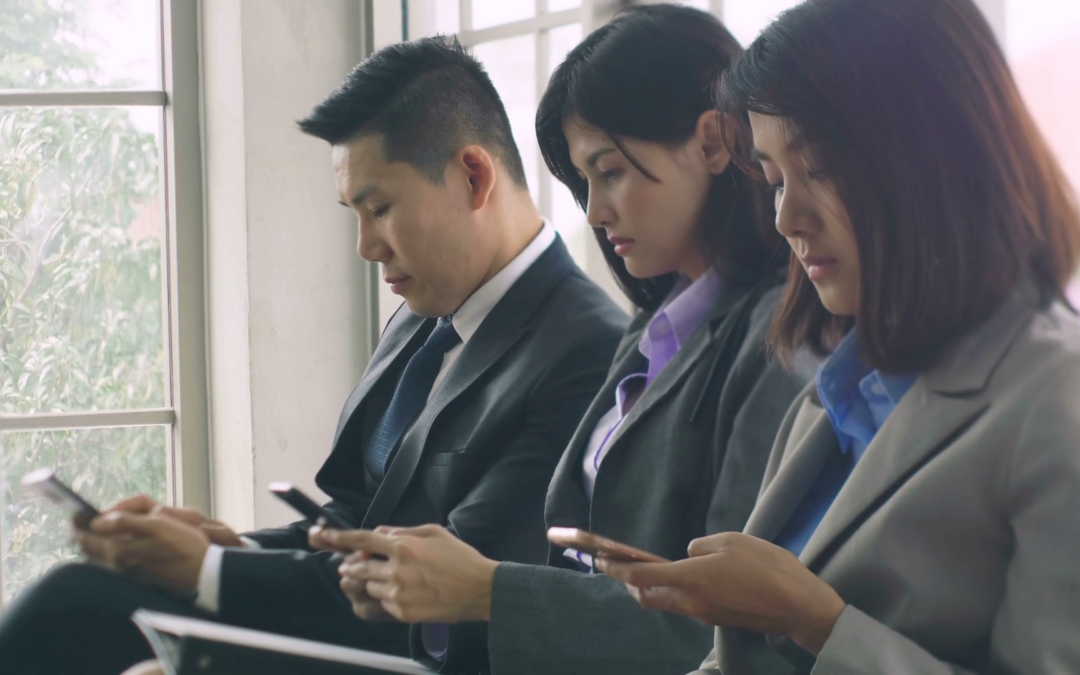 Coash & Coash is pleased to announce their new page on the benefits of scheduling your next court reporting service via your tablet or smartphone. Booking a service online saves attorneys and paralegals precious time they can use elsewhere to benefit their...