Providing for the Legal Community
At Coash and Coash we are dedicated to providing concise and accurate information that will expedite your case. At the same time, we aim to be a resource for our clients and the local legal community by consolidating helpful legal resources in Phoenix, Arizona. With links and addresses to local courthouses, legal centers, and government offices, our list of legal resources is guaranteed to have the information you're looking for!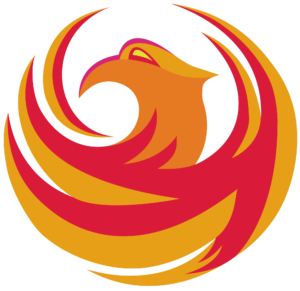 Phoenix, Arizona Courthouses 
Maricopa County Superior Court
Sandra Day O'Connor U.S. Courthouse
Our Location
1802 North 7th Street Phoenix, Arizona 85006
Phoenix, Arizona Legal News
Recent Posts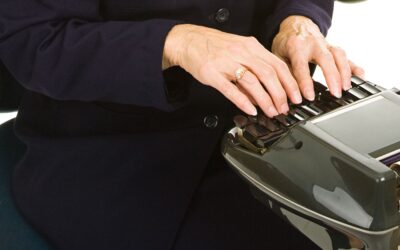 Sometimes, people question why they should book a certified court reporting specialist when they can just use a recording device. Our new page outlines why that is a bad idea. Due to the unreliability, lack of impartiality, and no certification, it is possible that...