Arizona's Top Resource for Civil Rights Court Reporters and Litigation Services!
We live in unprecedented times. At Coash & Coash, the health and safety of our clients and employees is of the utmost important. Our staff keeps a close eye on the updates and advice provided by the World Health Organization (WHO) and Centers for Disease Control (CDC) regarding COVID-19, or the coronavirus. 
Due to this advice, we have chosen to incorporate remote depositions into our services more completely. We utilize the best technology in the business to connect our clients over a secure server where the audio and visuals will be crystal clear. Combined with our videoconferencing services over Zoom, clients can be confident that everything they need is safe. This alternative to in-person depositions is the best way to keep your families, and yourself, safe in the comfort of your home.
For more information on our remote deposition services, contact us today.
High-quality, certified court reporters dedicated to your case

Crisp audio and visuals

Video and text options for remote attendees

24/7 Scheduling on any device (desktop, tablet, smartphone)

Electronic Transcripts
Thank you both!
 Coash has it down. I have no feedback for either of you, but then again you are both pros.
 I thought it went great! I wish in-person proceedings would go as well. 
 Zoom works great. Using Adobe looks great too (now that I've seen what others are doing).  
Can we make virtual depositions and proceedings the standard now? Ha ha!
 Thanks to you two, and your office, for ALL the help and support. I really appreciate it.
Our Location
1802 North 7th Street
Phoenix, Arizona 85006
Phoenix, Arizona Legal and Court Reporting News
Recent Posts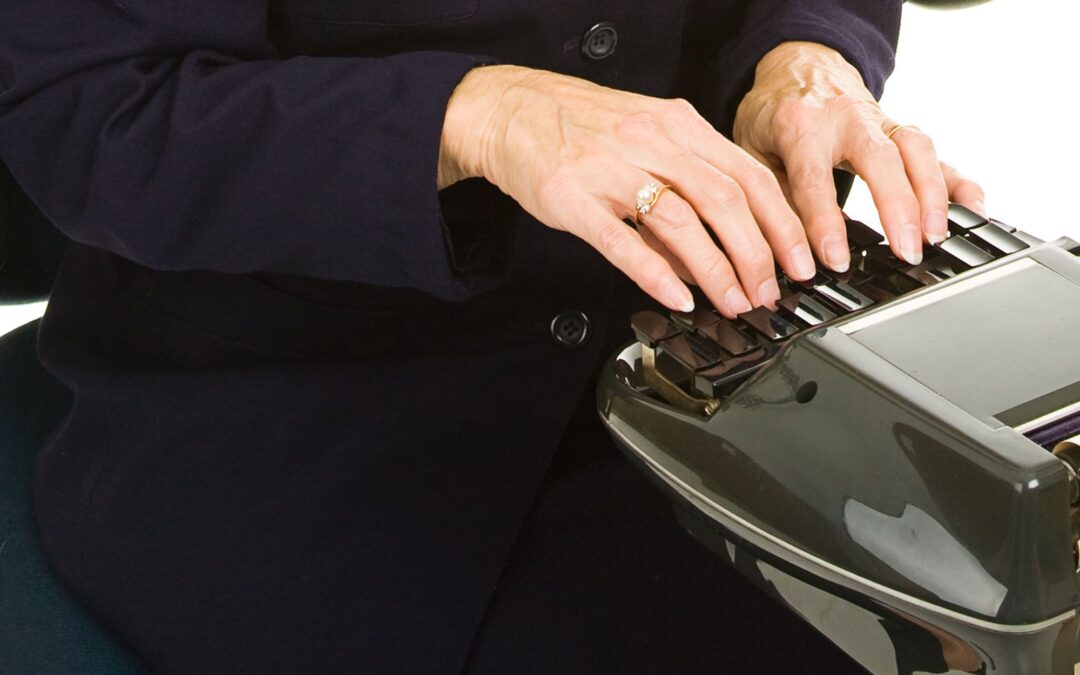 Sometimes, people question why they should book a certified court reporting specialist when they can just use a recording device. Our new page outlines why that is a bad idea. Due to the unreliability, lack of impartiality, and no certification, it is possible that...