Do you want to be a part of the fast-paced world of law? Apply to work with one of the top litigation support firms in Arizona!
Positions for Hire
Scheduling Coordinator
We are a 40-year-old family-owned court reporting business that fosters a feeling of security and support for both our staff and our clients. We value our employees and their contributions to our growing company. As such, our work culture encourages sharing ideas, inspiring one another, and feeling completely at home while sharing space with co-workers. People like to do business with us for the same reasons people like to work with us: We know what we're doing and we help each other to get it done.
We are looking for a friendly, customer oriented individual, who still can pay attention to the small details of the job. This job requires someone who is people and detail oriented with the ability to follow up and follow through, use systems, plan and organize. We need someone who knows the importance of smiling when they answer the phone.
Position Summary
This full-time position is a combination of scheduling services for our clients and reception duties, with various other assignments and projects required based upon business flow.
Responsibilities
Answering calls and emails from clients and contractors
Scheduling contractors for job assignments
Entering client job info into database software, and getting it right
Helping clients with logistics for their out of town meetings
Managing conference room use and assisting clients in our office
In every client interaction, making the client feel like they are the most important person in the world to us
Make our contractors feel like valued members of our team
If you have worked in a previous industry in scheduling, coordinating, billing/invoicing/payroll while providing great customer service and getting all the details right this would be a great fit for you. If you have previous law experience, that is also a plus, but not necessary. Hospitality industry experience is also a plus.
This position is based in our Phoenix office. For applicants living outside the Phoenix area that have court reporting industry experience, we can offer relocation assistance, to be determined and agreed upon prior to acceptance of the offer.
We Offer:
Great Full company-paid benefits and paid vacation
Highly competitive salary, dependent upon experience and qualifications
A great team to work alongside
Starting salary up to $50,000 annually, depending upon experience
Qualifications:
A minimum of 3 years prior scheduling experience required
High attention to detail
Excellent verbal and written communication skills
Building relationships with clients and team members
Confidence to pick up the phone and speak with clients, contractors, and team members
Highly organized and able to handle and prioritize multiple projects
High level thinker who looks for solutions to problems
Bachelor's degree preferred, high school diploma required
Job Type: Full-time
Salary: $40,000.00 to $50,000.00 /year
Experience:
Scheduling: 3 years (Required)
Education:
Language:
Work Location:
Benefits:
Health insurance
Dental insurance
Vision insurance
Retirement plan
Paid time off
Relocation assistance
This Job Is Ideal for Someone Who Is:
Dependable — more reliable than spontaneous
People-oriented — enjoys interacting with people and working on group projects
Adaptable/flexible — enjoys doing work that requires frequent shifts in direction
Detail-oriented — would rather focus on the details of work than the bigger picture
High stress tolerance — thrives in a high-pressure environment
Please send a resume and cover letter to hiring@coashandcoash.com if you think you would be a valuable addition to our team! 
Our Location
1802 North 7th Street Phoenix, Arizona 85006
Phoenix, Arizona Legal and Court Reporting News
Recent Posts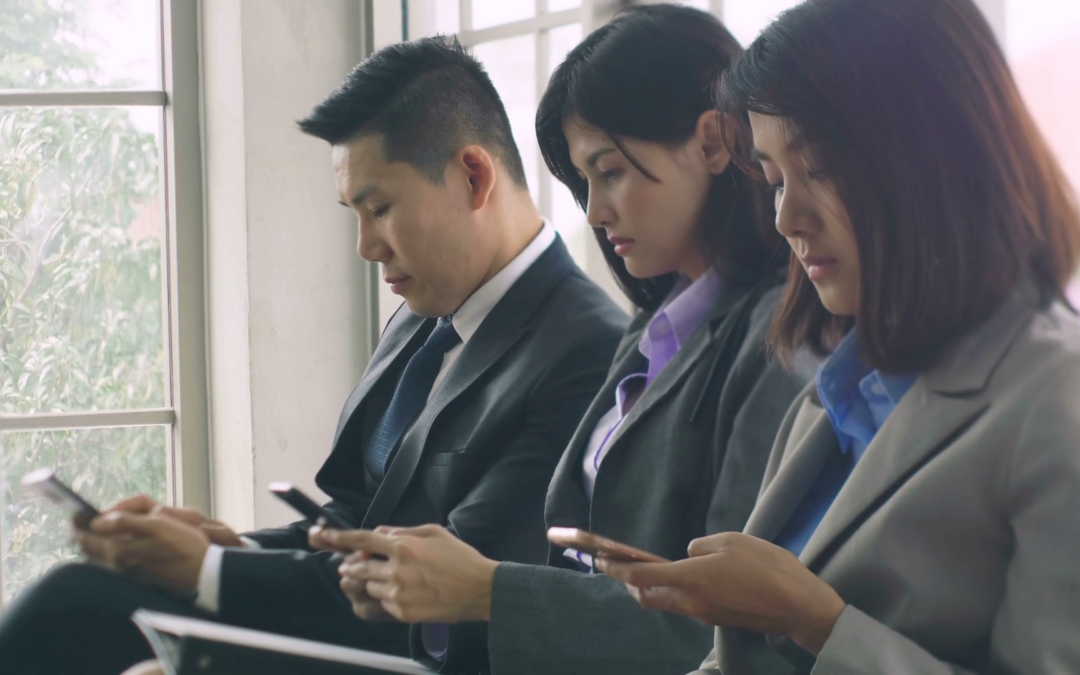 Coash & Coash is pleased to announce their new page on the benefits of scheduling your next court reporting service via your tablet or smartphone. Booking a service online saves attorneys and paralegals precious time they can use elsewhere to benefit their...